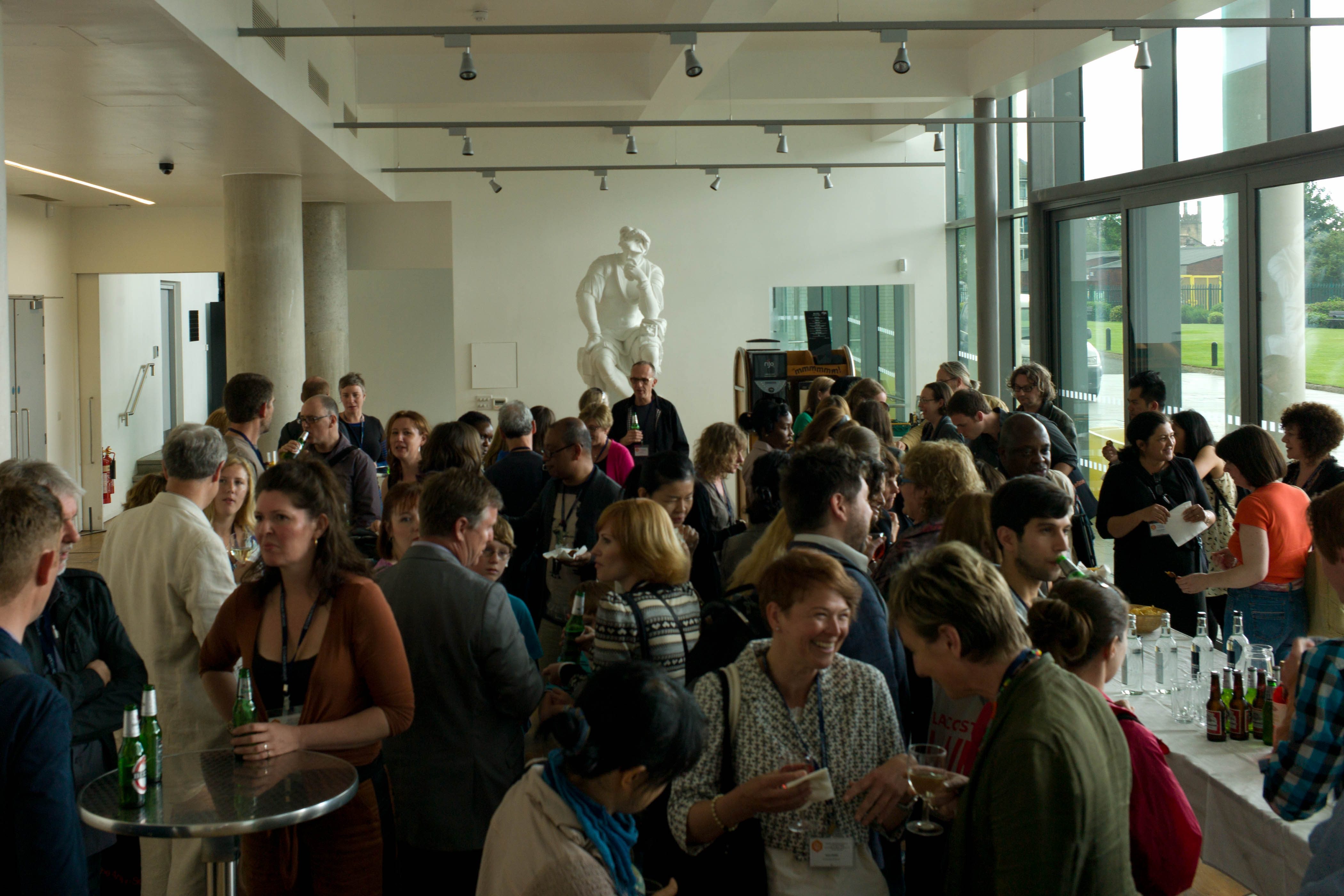 Common Ground Research Networks and the International Conference on Climate Change: Impacts and Responses will be hosting a welcome reception and poster session at the Pryzbyla Center of the Catholic University of America. This will be held directly following the last parallel session of the first day, Tuesday, 16 April 2019. Join other conference delegates and plenary speakers for a poster session while enjoying drinks, light hors d'oeuvres, and a chance to converse.

Reception Details
Date: Tuesday, 16 April 2019
Time: Directly following the last session of the day
Location: Pryzbyla Center, Catholic University of America
Cost: Complimentary to all conference delegates
There is no need to pre-register for this event.